Get Started!
Piano Jamz is a fun and educational learning game to help teach kids 8 and older how to play piano the fun way. With the help of parents and teachers, you can log in your child to have access to over hundreds of their favorite songs.
Songbook
Songbook features a list of top chart songs and their chords. Choose from a variety of genres and categories, save your favorite song, play them over and over again. The token feature allows you to win points as you play unlock new songs to add to your songbook.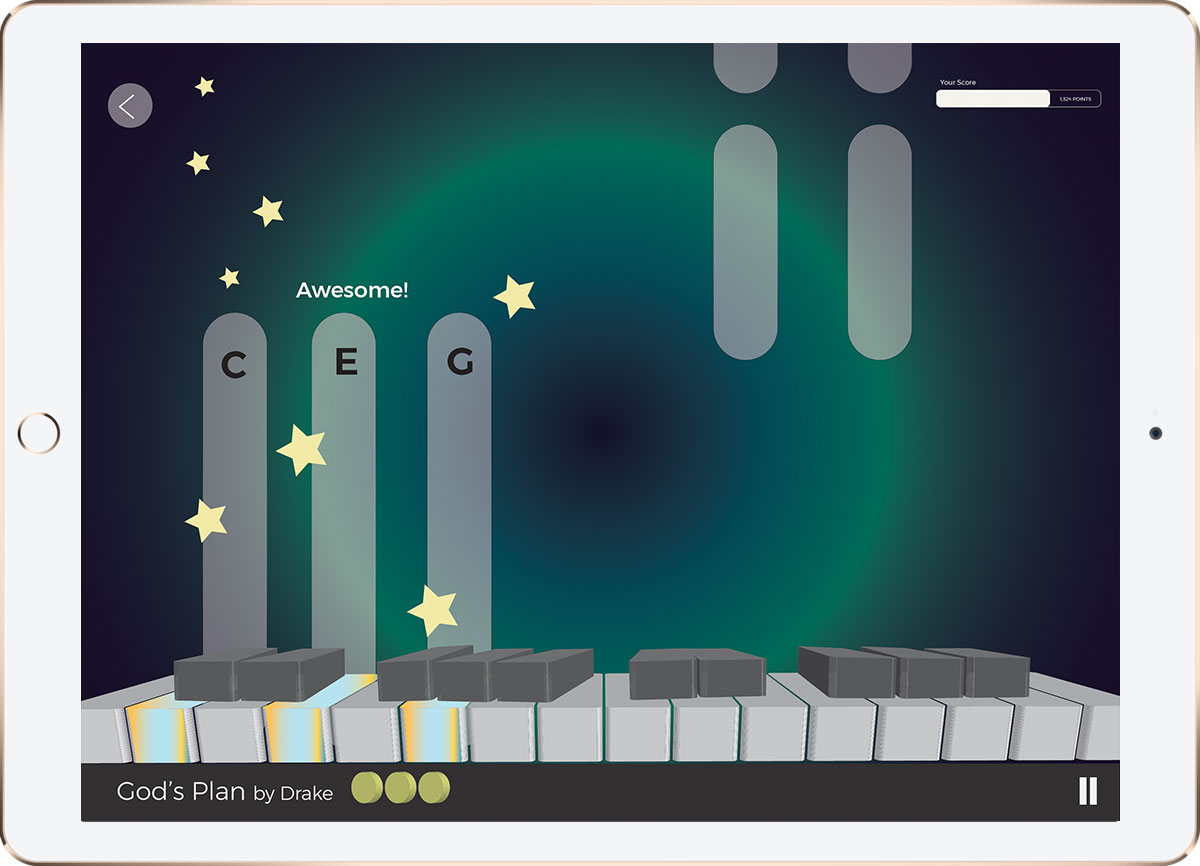 Digital Keyboard
The game interface allows you to see notes as the song plays while users practice timing, pacing and rhythm to improve their memory and understanding of piano fundamentals. Each time users get the notes correct they win more tokens to add to their song book.
Win Points
Interface for points rewards enables users to see how many points they earned and transfer them as tokens into their wallet.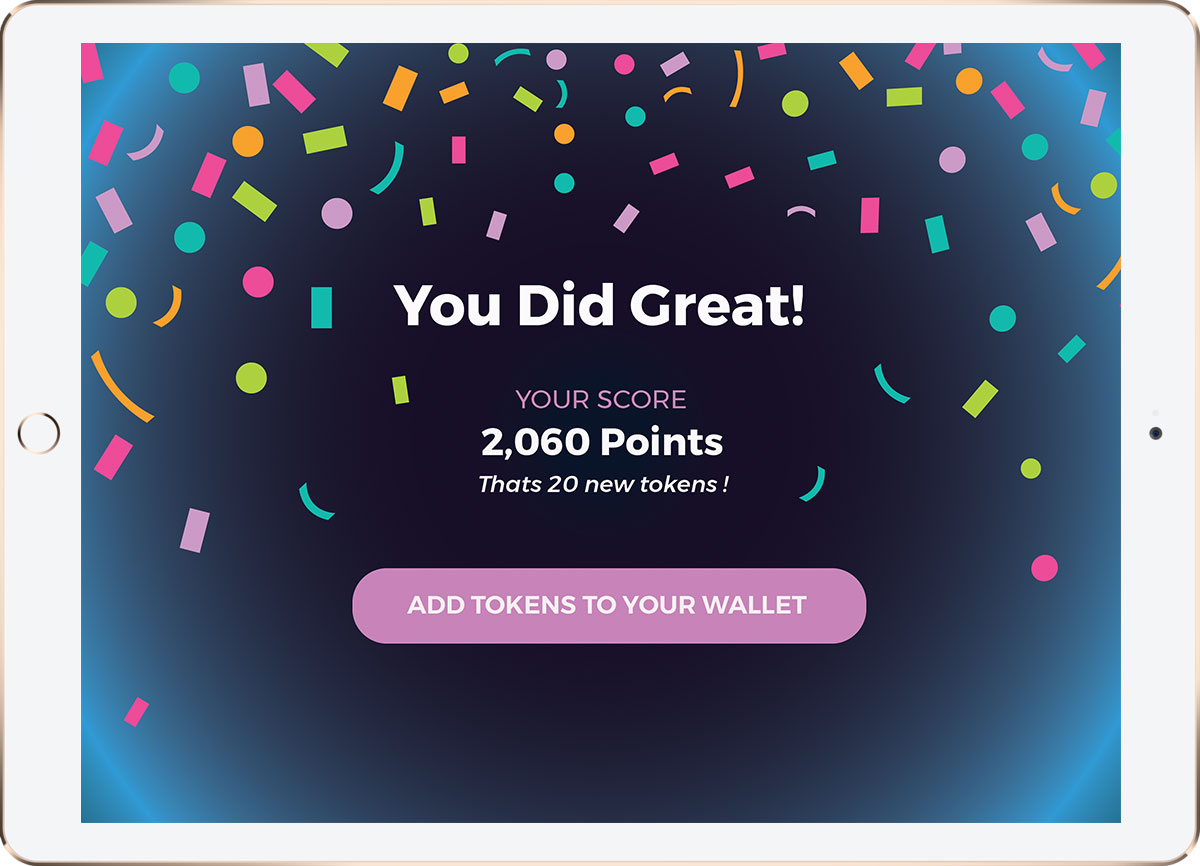 HAND SKETCHED WIREFRAMES
These concept sketches show the beginning stages of this app development.
The aim was to create an interface that was modern, simple and easy to use for kids 8 and up as well as adults.
Test Results
75% of participants both adults and children agreed the first interface as their primary choice because of the color. They also liked the green gradient because it was "easier on the eyes." Test results found that most adults liked the blue interface because it was more calming while 80% of children ages 8-12 liked the green interface more because it was "cooler". Since the primary target market for this app is catered to children I have decided to use the green interface for the creation of this app.